Matchless security and style:
handcrafted German safes
Indulge in the perfect blend of security and luxury with a handcrafted German safe from HEINDL GERMANY. Protect your prized possessions in style with our exquisite range of bespoke safes, customized to cater to your unique needs.
Secure your collection in your new masterpiece from Heindl

Customizing luxury safes
for over 50 years

Crafted with elegance,
discretion & safety
Manufactured in
Germany & Switzerland

Providing ultimate protection
for valuables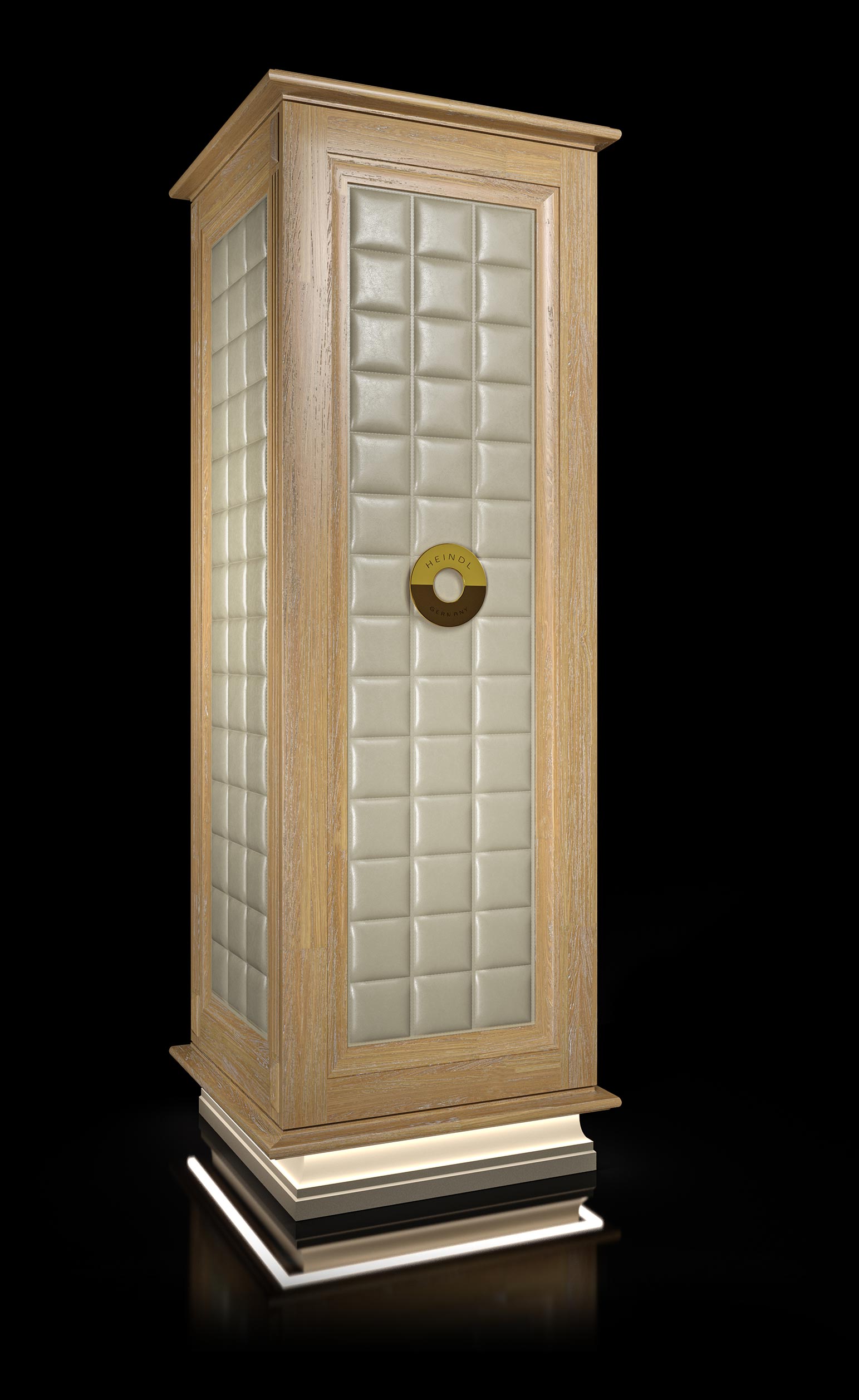 Centuries-old Craftsmanship Meets Modern Excellence in Handcrafted Safes and Vaults
Our dedication to handcrafted quality is evident in every aspect of our manufacturing process. Our skilled craftsmen at
HEINDL GERMANY
hand-make each safe or vault, paying close attention to every detail to ensure that the end product is of the highest quality. Each safe is a unique work of art, meticulously designed to meet the individual needs of our clients.
We take pride in our manufacturing heritage and continue to uphold the tradition of excellence that has been established over centuries. Our commitment to superior craftsmanship is unwavering, and we at Heindl Germany guarantee that every safe we produce meets the highest standards of quality and durability.
Indulge in the ultimate statement of power:
Debut your curated collection within a secure masterpiece
A powerful safe company
HEINDL GERMANY
The phrase "made in Germany" has always been associated with top-notch quality and design. HEINDL GERMANY is a German safe company that prioritizes safety and security above all, using the finest materials and state-of-the-art technology to ensure that their customers' valuable possessions are protected.
German safe manufacturer Heindl also places a strong emphasis on design, creating luxury home safes that not only serve a functional purpose but also add an elegant and stylish touch to any room. From luxury to high techniques, German craftsmanship is renowned worldwide for its reliability, innovation, and aesthetic appeal.
It is not just a safe – it is a way of life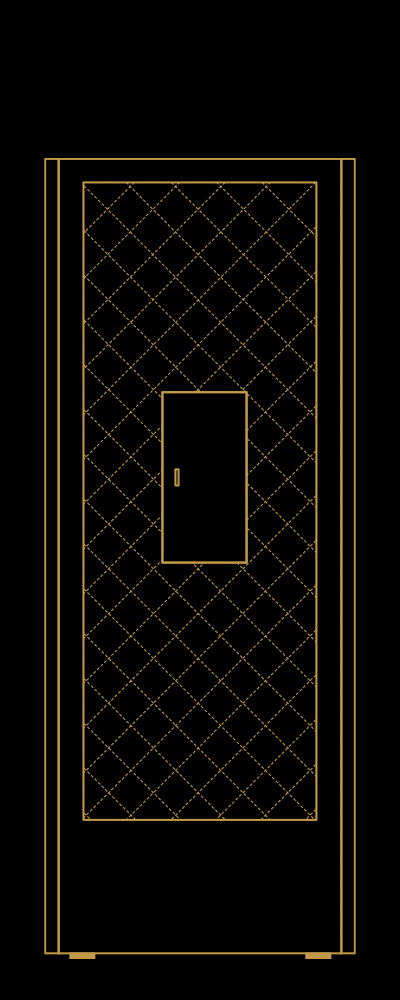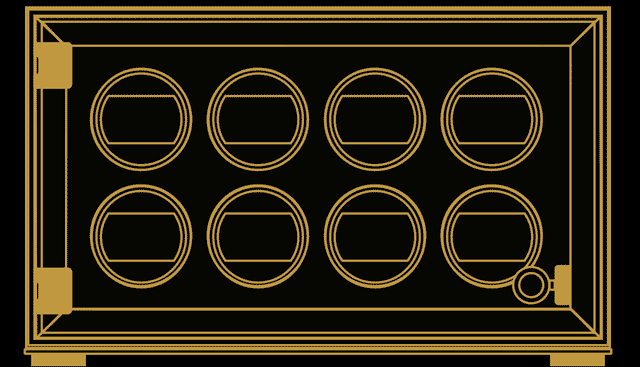 Unlock ultimate security
with your safe expert
Heindl Germany is a safe expert in crafting exclusive home safes. With over 50 years of experience, our team is dedicated to providing the highest level of quality, craftsmanship, and security for your most valued possessions. We believe that every luxury safe should be a masterpiece of its own, combining elegant design with state-of-the-art technology to create a secure and stylish storage solution. Our luxury safes are handcrafted in Germany and Switzerland using the finest materials and advanced vault technology to ensure the utmost protection for your belongings. With Heindl Germany, you can trust that your valuables are in safe hands.

Quality you can trust when it matters